Tooth extraction is a procedure available at our dental clinic in Whittier Blvd. If you're in pain and looking for tooth extraction in Whittier, the Royal Dental Whittier is here to help.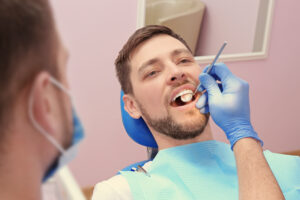 Why do teeth have to be extracted?
If any of your teeth have suffered significant damage by decay or infection, then we will examine your mouth and take x-rays to see if there's a chance of repairing the tooth. In many circumstances, even severely damaged teeth can be repaired with root canal therapy or the placement of a crown or filling. However, that's not always the case.
When a tooth has suffered significant damage or an infected tooth can affect your ability to eat and speak and is at risk of damaging other teeth or your gums. In these cases, we recommend extracting teeth that are too badly damaged to repair, and replacing them with a lifelike artificial tooth to restore your smile.
Take painkillers as prescribed.

To reduce swelling, apply an ice pack to the affected region immediately after the treatment.

After the extraction, the patient should rest for at least 24 hours.
If you have any other questions about how exactly fillings work, contact our Royal Dental office today! Our staff is devoted to providing clients with a cushy and informative experience.
At Royal Dental Whittier, we take pride in providing our patients with a fully comprehensive, comfortable, one-of-a-kind dental cleaning experience.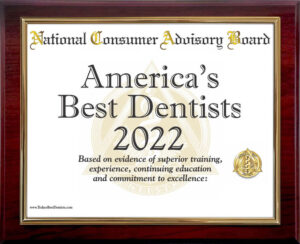 Changing Lives One Smile At A Time!
Appointments