Root canal treatment involves removing the infected dental pulp of a tooth, cleaning the tooth, and placing a filling to prevent further infection. Root canals are a service offered at the Royal Dentist Whittier.
While teeth can appear to be powerful magnificent whites that separate food and assist with making an incredible smile, they have layers and can debilitate over a long period. Without legitimate consideration, a tooth can support sufficient harm to uncover the inward layer, known as the dental mash. Tainted dental mash will cause shifting degrees of agony when eating, talking, or whenever of the day.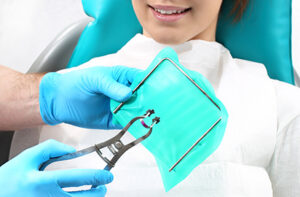 Symptoms where root canal is needed
Severe discomfort during chewing or biting

Acne on the gums

A broken or chipped tooth

Even after the sensation has been eliminated, there is lingering sensitivity to cold or warmth

Gums that are swollen or painful

Gum decay or darkening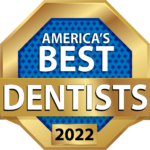 Schedule an appointment at the Royal Dental Whittier today to discuss Root Canal Therapy.
Changing Lives One Smile At A Time!
Appointments