Dentures are custom-made appliances that replace missing teeth and restore a person's look and oral functioning. Dentures can be used to replace all or a portion of a person's teeth. The procedure of developing dentures takes a few weeks and multiple appointments. Once your dentist or prosthodontist (a dentist who specialises in tooth repair and replacement) has determined which type of appliance is suitable for you, the main processes are as follows:
Multiple impressions of patient's jaw and measurements 

Casting of models, wax moulds, and/or plastic patterns in the precise shape and position

Denture will be evaluated several times before the final cast, to match the color, size & fit.

Necessary adjustments will be made and after that final denture is created.
Wearing Dentures have below advantages –
1. Enhance the Appearance of Your Smile
These fake teeth provide a genuine appearance that is similar to your actual teeth, allowing you to smile with confidence
2. You Get a Comfortable Fit
The dentist creates a perfect copy of the patient's original teeth by taking a mould of mouth. Therefore, you can eat and speak normally without pain or discomfort.

As dentures are removable, a good dental care routine can be followed with minimal effort.
The Royal Dental Whittier in Whittier Blvd. can offer a number of options to restore oral function and appearance. Contact us for permanent dentures or denture repairs.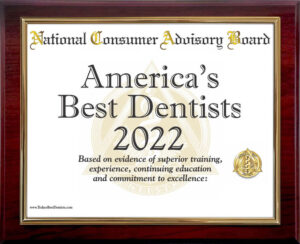 Changing Lives One Smile At A Time!
Appointments