Tooth whitening (or bleaching) is a simple, non-invasive dental procedure that changes the color of natural tooth enamel and is an excellent way to improve the look of your smile.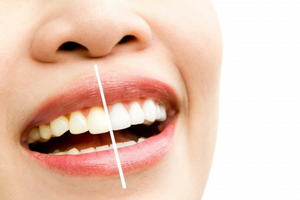 In the following conditions teeth whitening is needed –
Teeth whitening can help to mask tooth discoloration caused by plaque, tartar, or any other oral health problems.
As the person gets older, tooth enamel may start to break down, causing tooth discoloration or oral health concerns. Teeth whitening is an excellent technique to prevent the effects of ageing and keep a healthy & beautiful smile.
Smoking increases chances of having oral health problems such as increased plaque and bacteria buildup on teeth and/or tooth discoloration. Teeth whitening can help in treating the discoloration produced by smoking.
If a person consumes a lot of coffee, tea, or wine, he will start experiencing teeth discoloration over time. Teeth whitening can help you keep your smile fresh by removing stains caused by certain meals.
Benefits of teeth whitening –
Teeth whitening needs little preparation and gives quick results.

Teeth whitening is non-invasive, painless, and has no negative side effects.

Teeth whitening can improve your self confidence and enhance your smile.
Book your appointment with Dr. Sunil Goyal for teeth whitening to regain your gorgeous smile!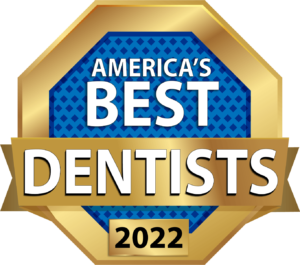 Changing Lives One Smile At A Time!
Appointments