Dental crowns are caps that are placed to the top of damaged teeth. When fillings fail to correct the problem, crowns are utilized to preserve, cover, and restore the shape of your teeth. Ceramics, Porcelain, resin, and metals all can be used to make dental crowns.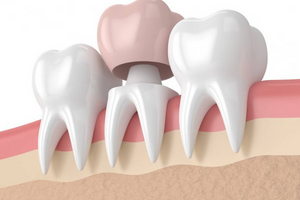 To treat below conditions Dental Crown is needed:
Protecting a weak (perhaps decayed) tooth from shattering or holding a weak tooth together if sections of it are fractured

Restoring a broken tooth or badly worn down tooth

Filling and supporting a tooth with a massive covering with little tooth remaining

Maintaining a dental bridge in place

Covering discoloured teeth

Providing coverage for a dental implant

Covering a tooth that has had a root canal treatment
Benefits of Porcelain Crowns includes:
Crowns made of porcelain or ceramic provide the most natural appearance 

They are the most suitable alternative for front tooth restorations

They are biocompatible, which means they do not contain any metals and are hence free of toxins
Caring for teeth after treatment:
Use fluoride toothpaste to brush your teeth twice a day

Add oral care products in routine

Avoid chewing hard meals, ice, or other hard items
Book an appointment at the Royal Dental Whittier. Dr. Sunil Goyal is fully up to date on the latest technology available in the dentistry business today!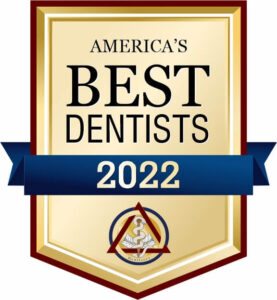 Changing Lives One Smile At A Time!
Appointments