Dental implants are gaining popularity as a method for replacing missing teeth. In this procedure, titanium supports are surgically fused with your jawbone, and act as an anchor for naturally looking false teeth. Implants provide a solid basis for either fixed (permanent) or removable replacement teeth that are custom-made to match your original teeth.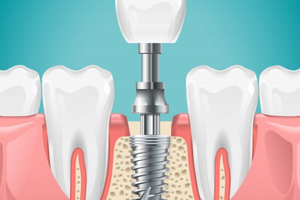 Dental implants are generally made up of three parts:
This is a screw that acts as the root for the new teeth. This is the part that is permanently attached to the jaw.
A permanent, but doctor-removable, connection that supports and retains a tooth or group of teeth.
3. The crown

(or prosthetic tooth)
This is the visible element of the tooth. For durability and appearance, it is often composed of zirconium or porcelain.
Benefits of Dental Implants
Dental implants look and feel just like the existing natural teeth. They are also permanent since they are made to merge with bone.
Teeth might shift within the mouth with bad-fitting dentures, leading to mumble or slur a person's speech. Dental implants allow a person to talk without fear of teeth slipping.
Implants are extremely long-lasting and can last a lifetime if proper oral care is taken.
Schedule an appointment today or visit the Royal Dental Whittier to get the best dental solution for your teeth!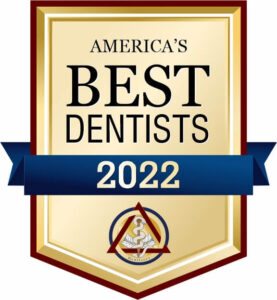 Changing Lives One Smile At A Time!
Appointments