We would love to hear from you
Call Now or Fill Out Form For Consultaion.
You are in the right place !
Improve Your Dental Experience With Our 5 Star Dental Services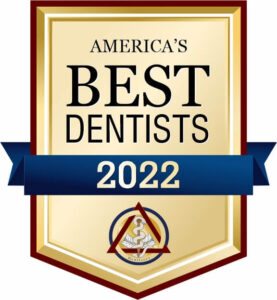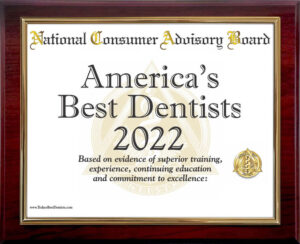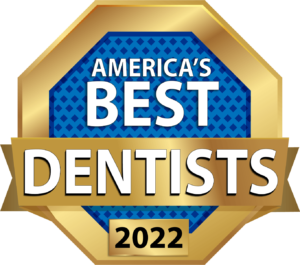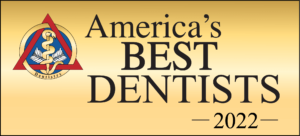 Major Insurances Accepted
Royal Dental accepts most major insurance providers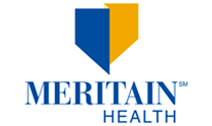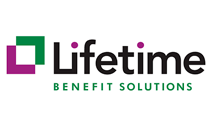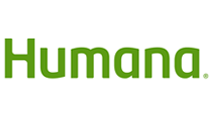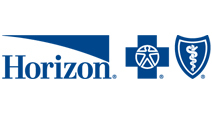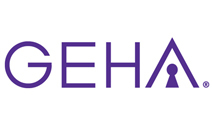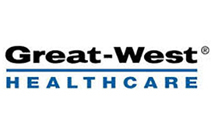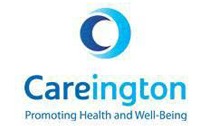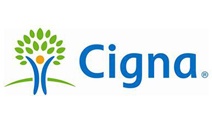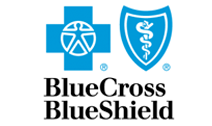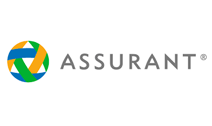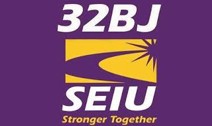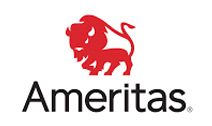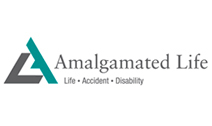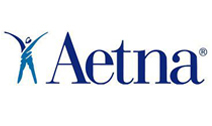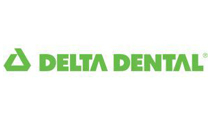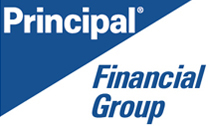 Smiles to be proud of
Our Patients
I love this dental office. I recommend it it to all my family and friends. I love working with Mary. The dentists are very knowledgeable and professional. My whole family comes here
I am the biggest chicken when it comes to going to the dentist! Dr. Goyal is always so patient with me, ( even when I first saw him and tears came to my eyes, he and Mary always reassured me, I would be fine). If I can go to him and continue to go to him that's saying A LOT! I now have my mom and sister going there also. Love them
First and foremost I have dentist drill anxiety that restrains me from seeking routine dental care... I was feeling tooth sensitivity on a Friday afternoon and I was dreading what the weekend was gonna entail. I called Royal Dental to inquire if they had room to fit me in on a Saturday. Mary was so helpful, genuinely feeling my pain, she fit me in. My visit was so pleasant!! Yes, during my tooth pain. The whole team here are awesome, accommodating and sensitive to my dentist anxiety. Amanda and Esmeralda were very, very friendly, making me feel at ease the moment I sat in x Ray chair. Dr Goyal was awesome!! He calmly explained what he was doing and what I may feel before he did anything. Through my root canal he kept asking if I was ok. I can honestly say this was my first dental visit that was pleasant... I FOUND MY ROUTINE DENTAL OFFICE!!! Thank you Royal Dental for being so genuinely caring, accommodating and performing such a great service/procedure!!
Great place! Came over here because my other dentist had horrible hours and overcharged you way too much. I love this place and would totally recommend it. Now I can get a 5:30 appointment and not miss school for it. Great dentist and assistants!
I had called to make an appointment and they immediately worked with me and my crazy work schedule. From the moment I had arrived, they made me feel incredibly welcomed and comfortable. The dentist did an amazing job at making sure I was well informed and walked me through every step of the procedure and it was fast, easy and affordable. I will never considering going anywhere else. From the front desk, to the doctors here, it was an amazing experience in every aspect. Thank you, Royal Dental for everything. I highly recommend this office to anyone and everyone looking to get any type of quality dental work.
Great customer service, any questions or concerns are always answered!!!! Great team. Would not change my dentist, he is awesome!
I love the whole office they treat me like family and I enjoy coming here every month to see everyone's smile and graciousness!
Great dentist and great people. I really have no complaints.. and Mary is a gem. She will work w/u to achieve ur dental goals..
I've been coming to royal dental for over five years! Dr. Goyal and Mary always help me in all of dental situations (I've had plenty). I refer everyone to this dental office. You feel zero pain with Dr. Goyal and Mary is so informative about options, payments, coverage etc. All of my family members come see Dr. Goyal and we refer anyone I know who need dental work and a gentle hand here. Thank you royal dental! You have my business forever!
I love this office! Dr.Goyal and the staff are so nice they make you feel right at home and make sure your in a comfortable environment also Dr. Goyal is so gentle while he's working on your teeth. I would love to recommend anyone who's looking to change/ looking for a dental dentist dr.
I'm so glad that I was referred to Royal Dental by a friend. I had experienced horrific trauma from my dentist from the age of 5-18. It had scared me away from going to the dentist at all cost unless it was an emergency. Coming to Royal Dental for the first time brought back all the fear from my past. All my fears and distrust for Dental work was gone after my first visit. Dr. Goyal, Mary, and staff are amazing. They're respectful, nice, and understanding. Dr. Goyal is very gentle while working on your teeth. He will take the time to explain what he is doing and answer your questions. His technique for numbing with a needle is painless, which I had never experienced with any other dentist. Mary is great. Her positive attitude and genuine personality make the overall atmosphere pleasant. She is informative, and explains everything well. She is very helpful with coming up with a plan for your Dental treatment. The staff are also great. They are professional, nice, and do a great job while assisting Dr. Goyal. I recommend Royal Dental to anyone.
Love this dental office. Friendly and knowledgeable staff. They take their time to explain everything to you. I recommend them highly. I have been going here for years but recently my boyfriend needed some dental work done. Although his insurance is HMO he would rather have Dr. Goya's and his staff take care of his dental needs than a dentist recommended by his plan....he trusts them as much as I do.
I just had the best cleaning I have ever had by a dentist. Dr Paul Ray here took her time to clean all of my teeth (including the back sides and wisdom). I highly recommend her. She is also funny and kind.
"Love this office, first time here and leaving with a great impression! Staff are very kind and informative Dr. Goyal, GREAT GUY, soft hand, and good communication."
"OMG! I absolutely love Dr. Goyal! He is the best and I can't explain how much I love coming to see him! Every time I need to see him MARY always puts me in ASAP! I will always recommend everyone such as family and friends to come see this dental office, not only the doctor is wonderful but the staff are such the best and happy people."
"Love coming here have been coming here since I was a kid. We love going to see Mary n her husband! He always does a great job on our teeth, he has a very steady n relaxed hand! Highly recommend coming to royal dental."